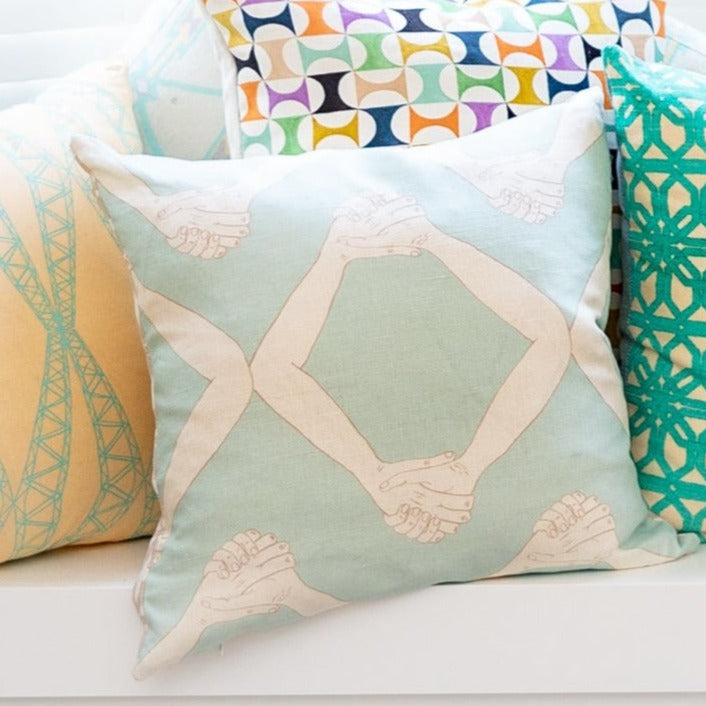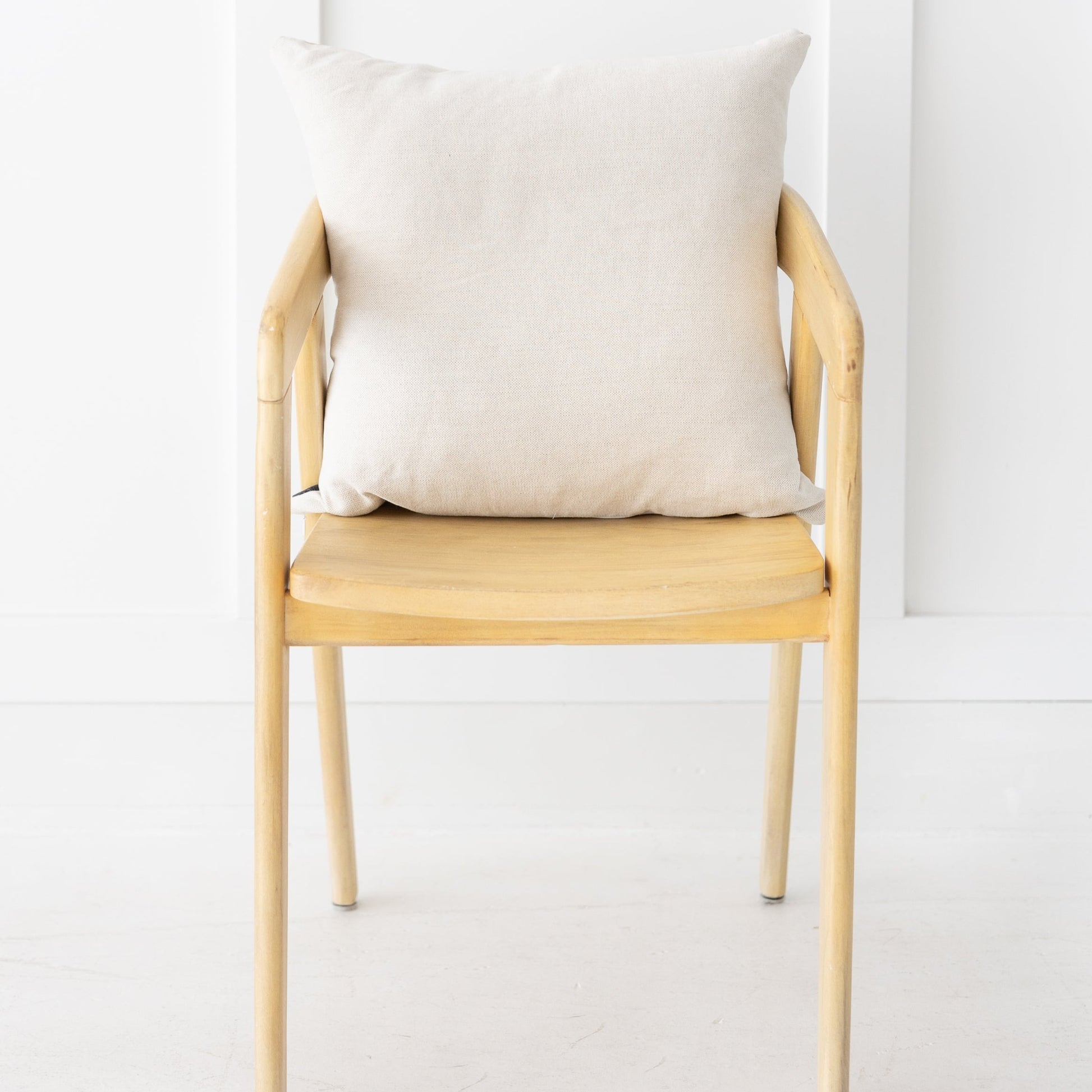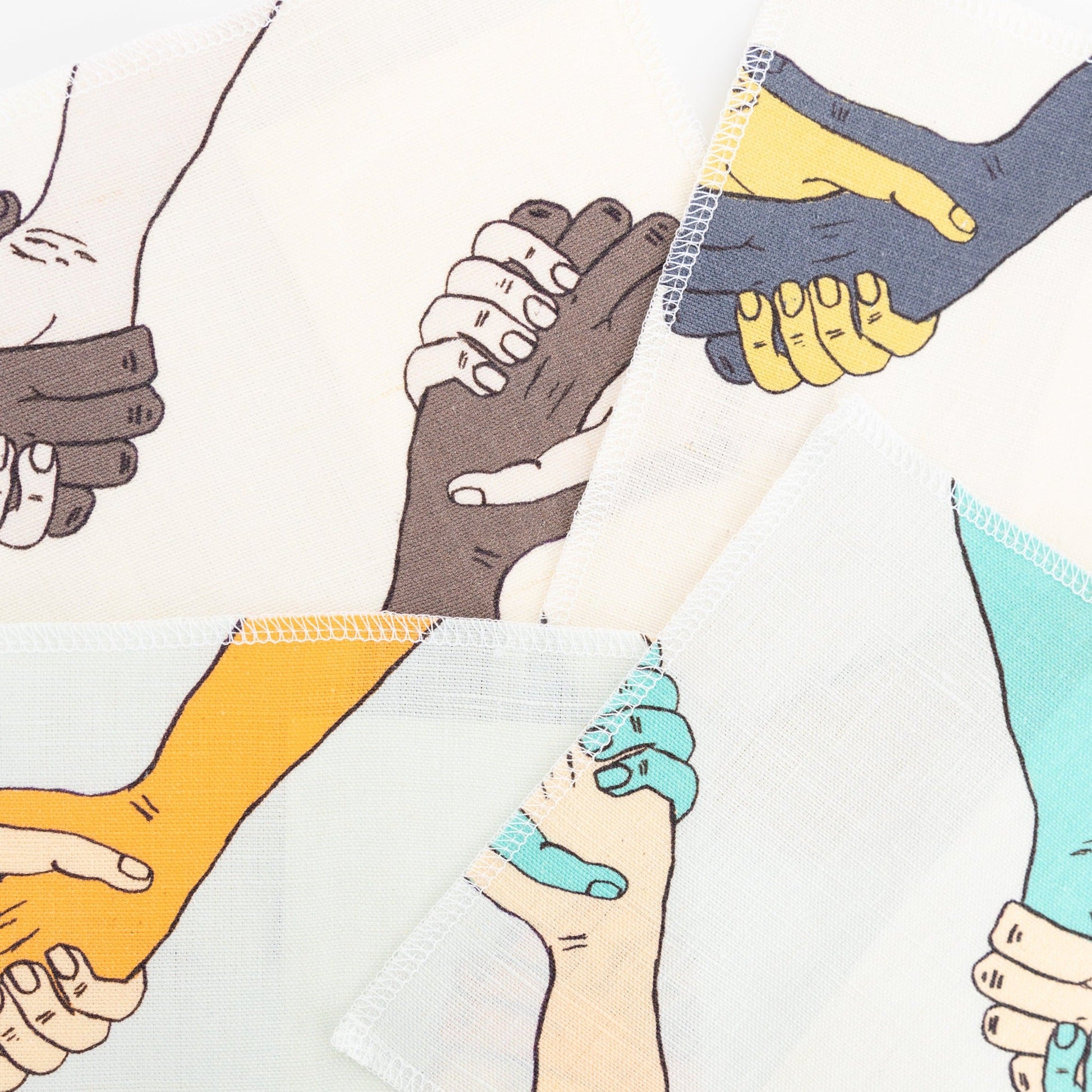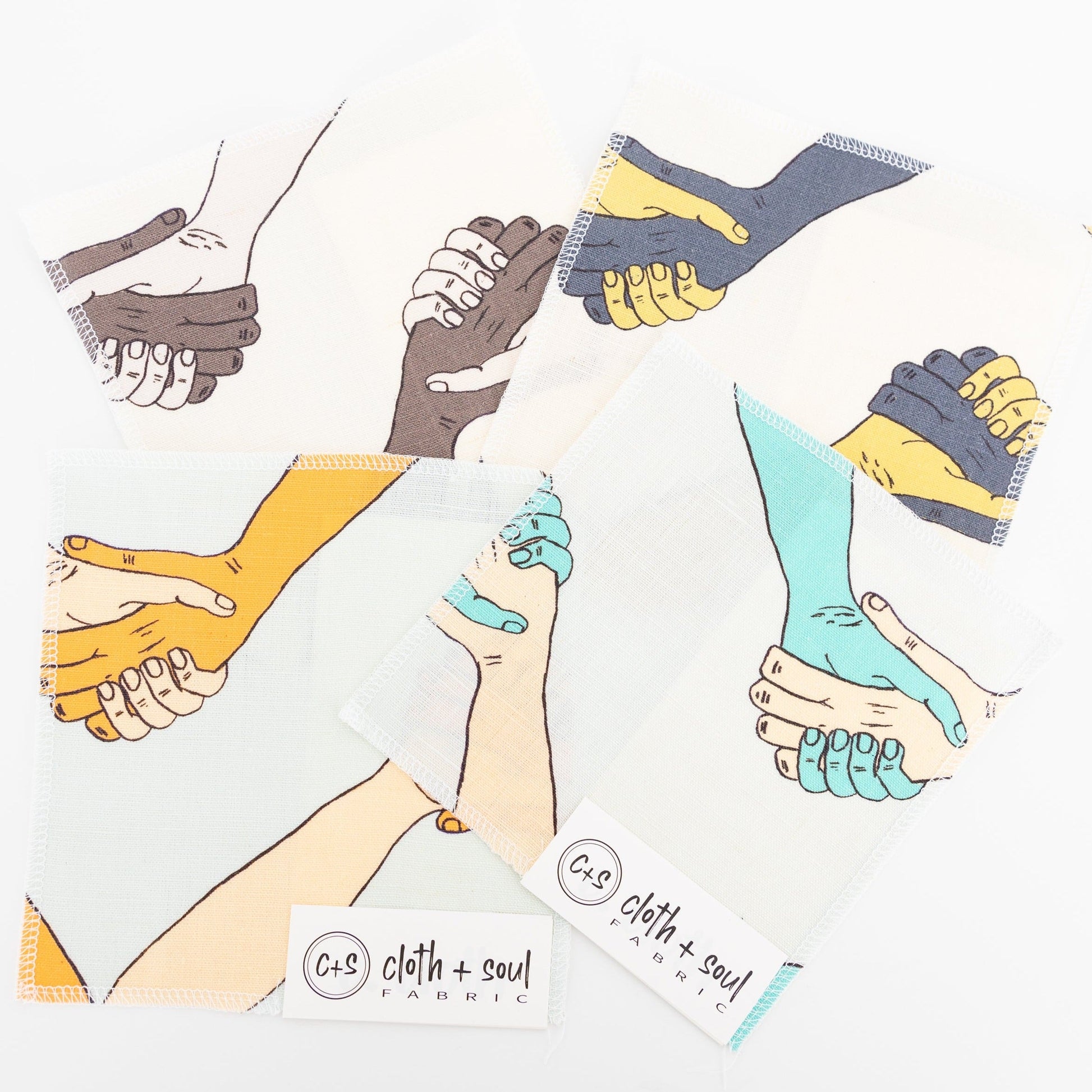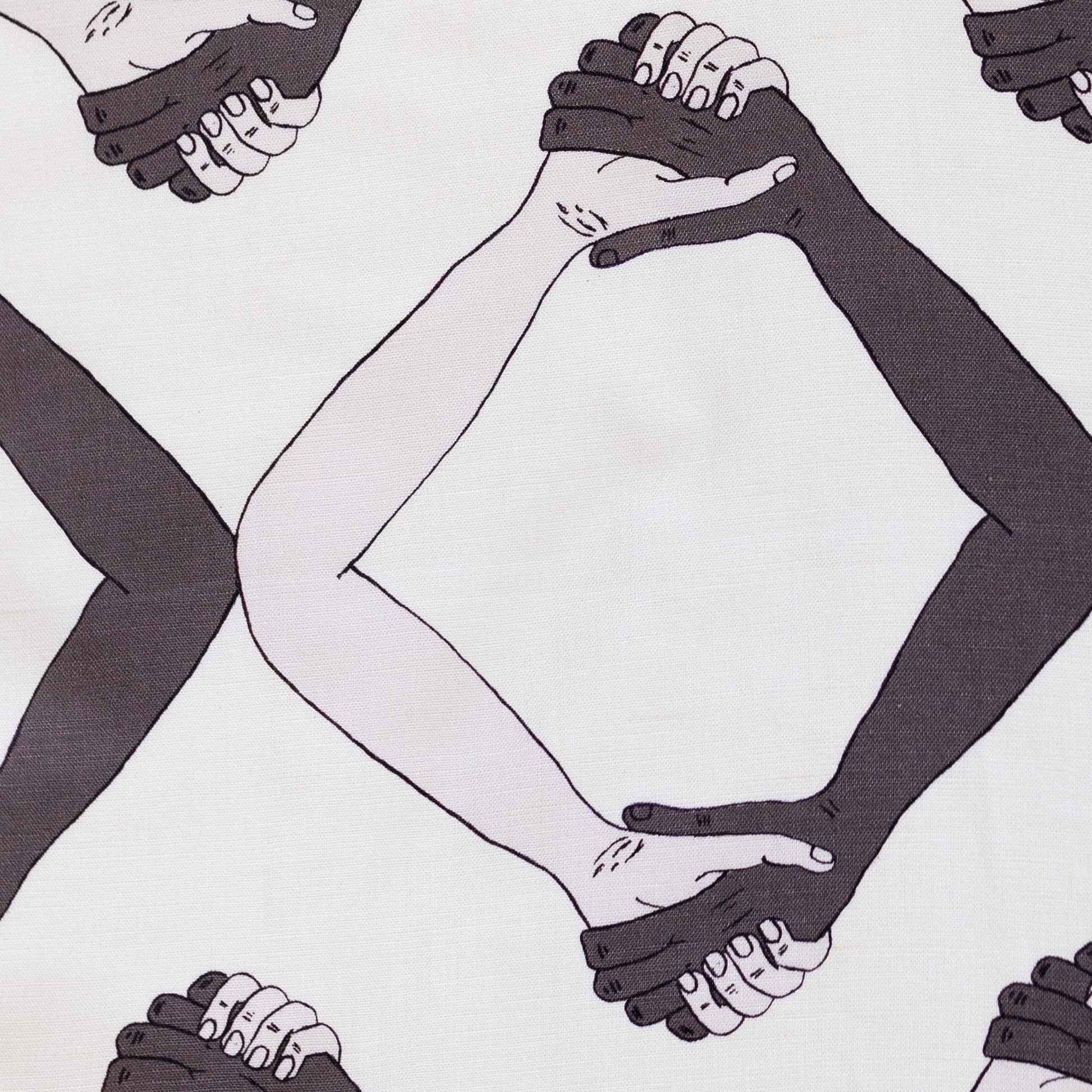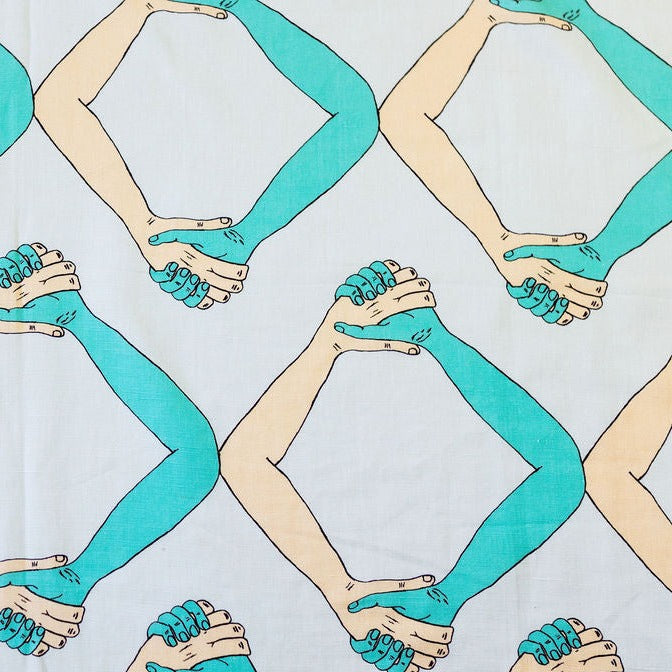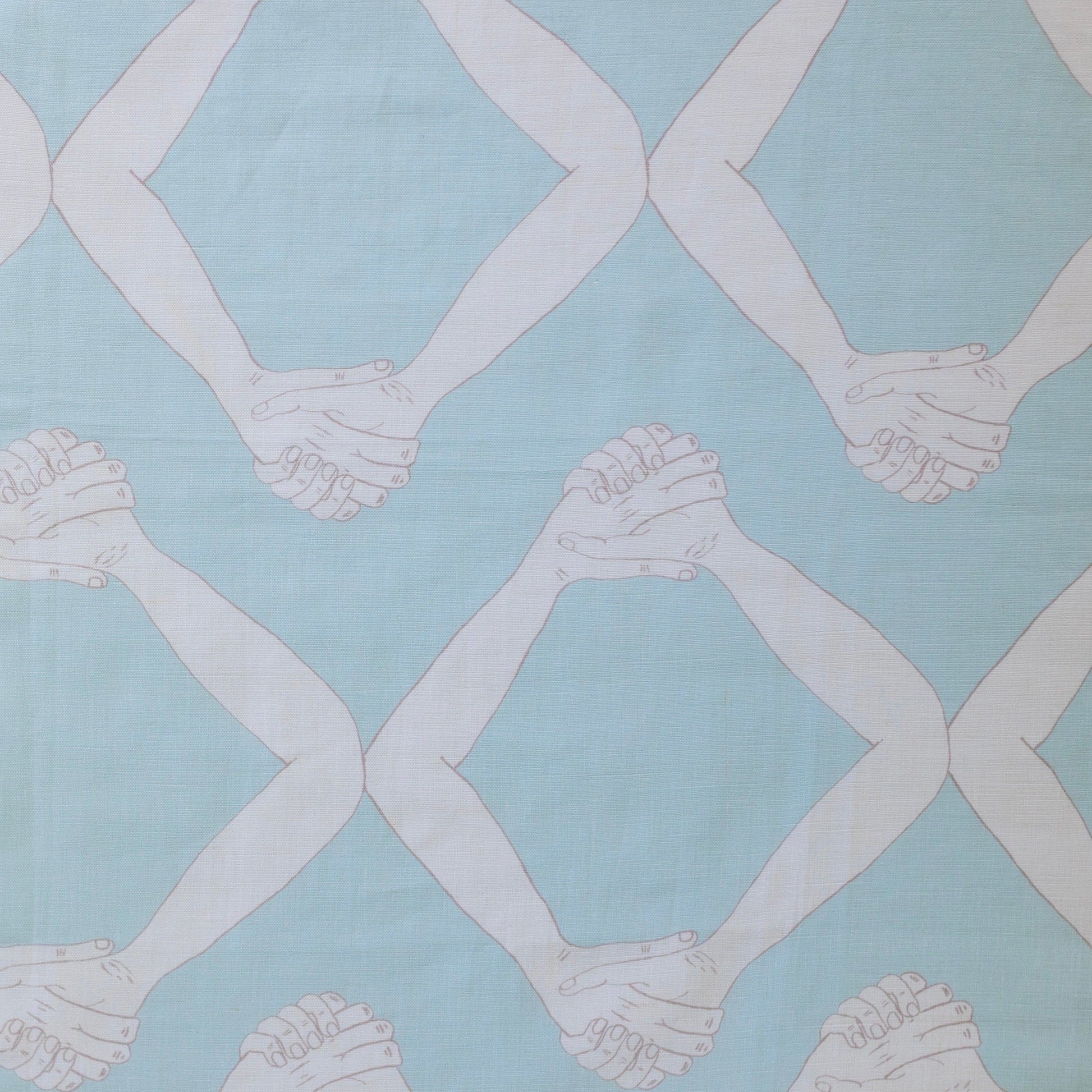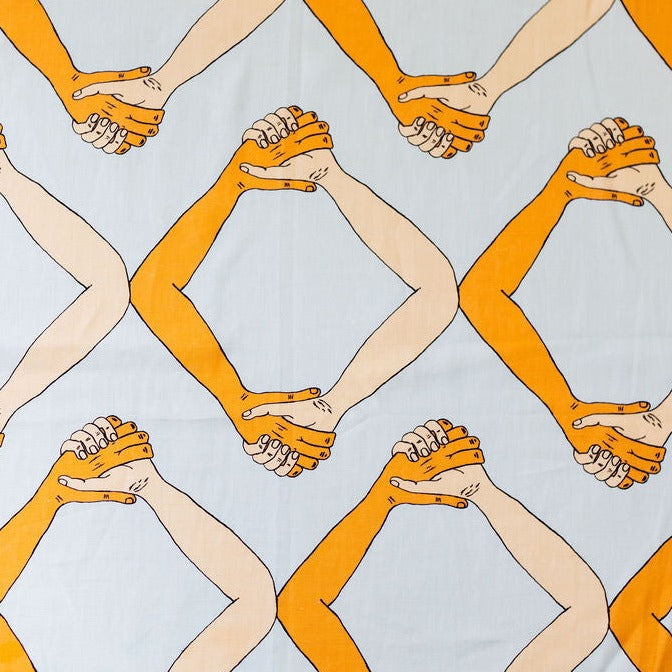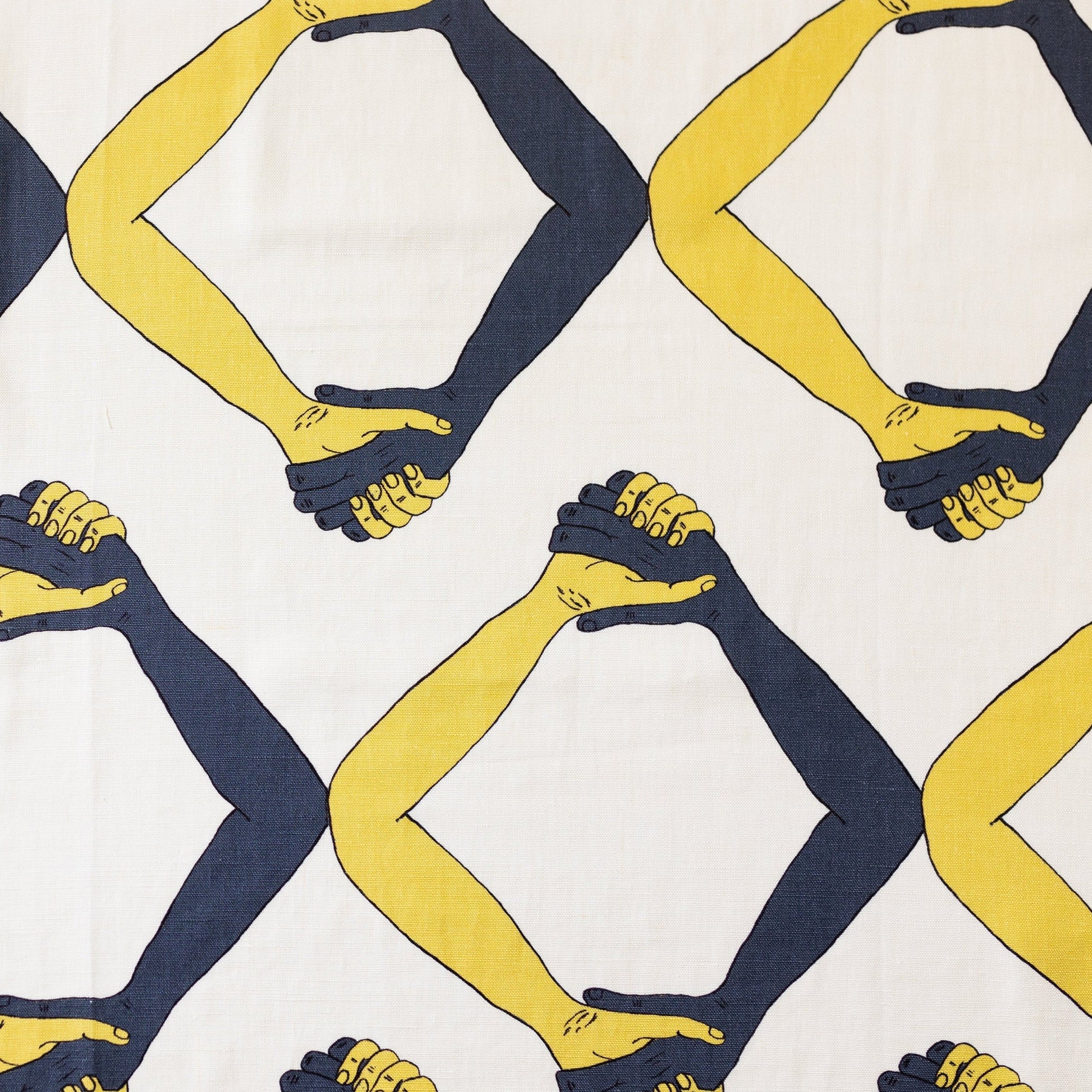 Pillows are custom made and will ship 4-6 weeks from order date.
Sale price
$226.00
Regular price
Product description
Shipping
Custom made pillow in the size and fabric of your choice! All pillows are made to order and are single sided. All pillows come with the insert of your choice; feather down or utlimate faux.  The ultimate faux is hypoallergenic, clean, and has a nice weight to allow the pillow to sit up by itself unlike most inserts.
Inspiration
Connect is the 1st Pattern that I designed. It was inspired by a very special connection in my own life. I had the opportunity to visit a small village in the Dominican Republic called Circadillo. The intention of the trip was to spend time with the children in the village during the summer. On one of the first days we started a game of Sharks and Minnows. In this game the minnows run from one side of a court to the other while trying not to be tagged by one of the sharks in the middle. I was a minnow. As I was preparing to take off to the other side, I felt someone place their hand in mine. A looked down to find a beautiful little girl about 6 or 7 years old smiling timidly up at me. We ran together to the other side. Her name was Edileini. Edileini knew something that I hadn't yet realized and that is that we are all connected. I hope this pattern inspires connection!
Pattern Specs
Rub Count: 11K Martindale


Width: 55"

Fabric Composition: 100% Linen

Pattern Repeat:

10-1/2" H x 21-1/4" V
All orders ship with Flat Rate $5 shipping. Our pillows are custom made and ship within 4-6 weeks from order date.